This post may contain Affiliate links. Click here to view our full disclosure.
As a mom, I am always trying to provide our crew with healthy amazing meals. However, as a work at home mom I also know that this isn't always obtainable because of the time that healthy meals sometimes take. That is why I set out to find healthy, stress-free meals that take 20 minutes or less….Now maybe there is a way to have healthy and easy meals.
 
Easy Thai Green Curry with Shrimp from Diabetes Strong
10 Minute Cauliflower Rice Recipes from DIY Candy
Kale With Tomatoes And White Beans from Kitchen of Youth
Ground Beef and Cabbage Stir Fry from Savory Tooth
Keto Paleo Almond Flour Waffles Recipe – Gluten Free from Wholesome Yum
8 Minute Beet Juice Poached Salmon from A Side of Sweet
Big Mac Salad – Low Carb Hamburger Salad with Cheese from Low Carb Yum
Pressure Cooker Hoppin' John from Gluten Free Pressure Cooker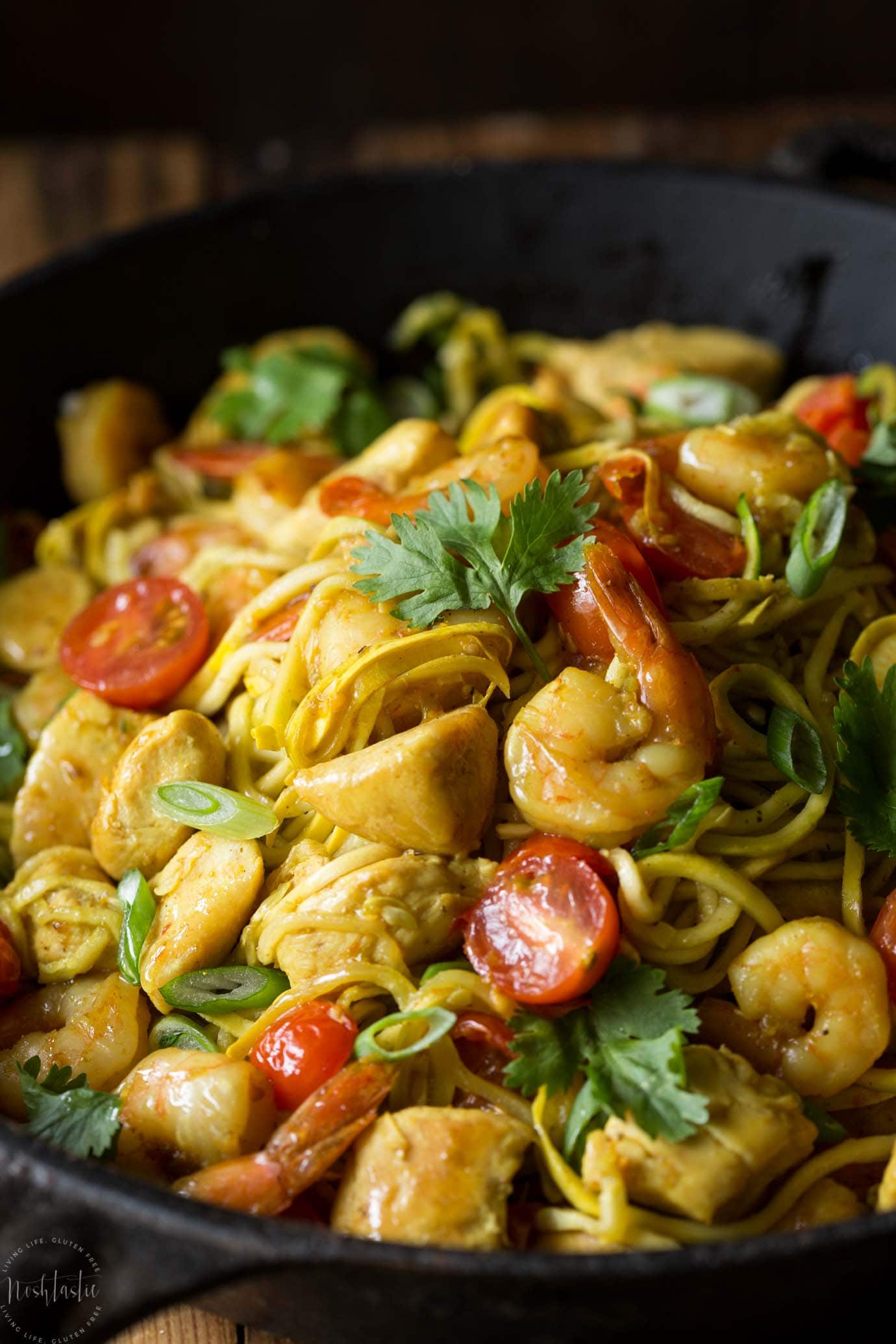 Singapore Street Noodles from Noshtastic
Korean Beef Recipe from Having Fun Saving
Grilled Bacon Wrapped Tilapia From Fearless Dining
One Pan Shittake Mushroom Smoked Salmon Risotto from Fearless Dining
Spicy Shrimp Spaghetti from Happy Foods Tube
Fresh Kale Salad with Sun-Dried Tomato Dressing from Happy Foods Tube
I would like to invite you to my Facebook group
Christian Homemakers in Training
where we dive into homemaking, motherhood, marriage and group devotions. After all, we all need a safe place to grow together, right?