This post may contain Affiliate links. Click here to view our full disclosure.
It's that time again when most of us are really driving home the concept of gratitude. Of course, we all know this is a year-round topic but Thanksgiving really seems to drive home the concept.
This gratitude calendar is really a great resource to drive home the gratitude concept with Bible verse, writing prompts and more!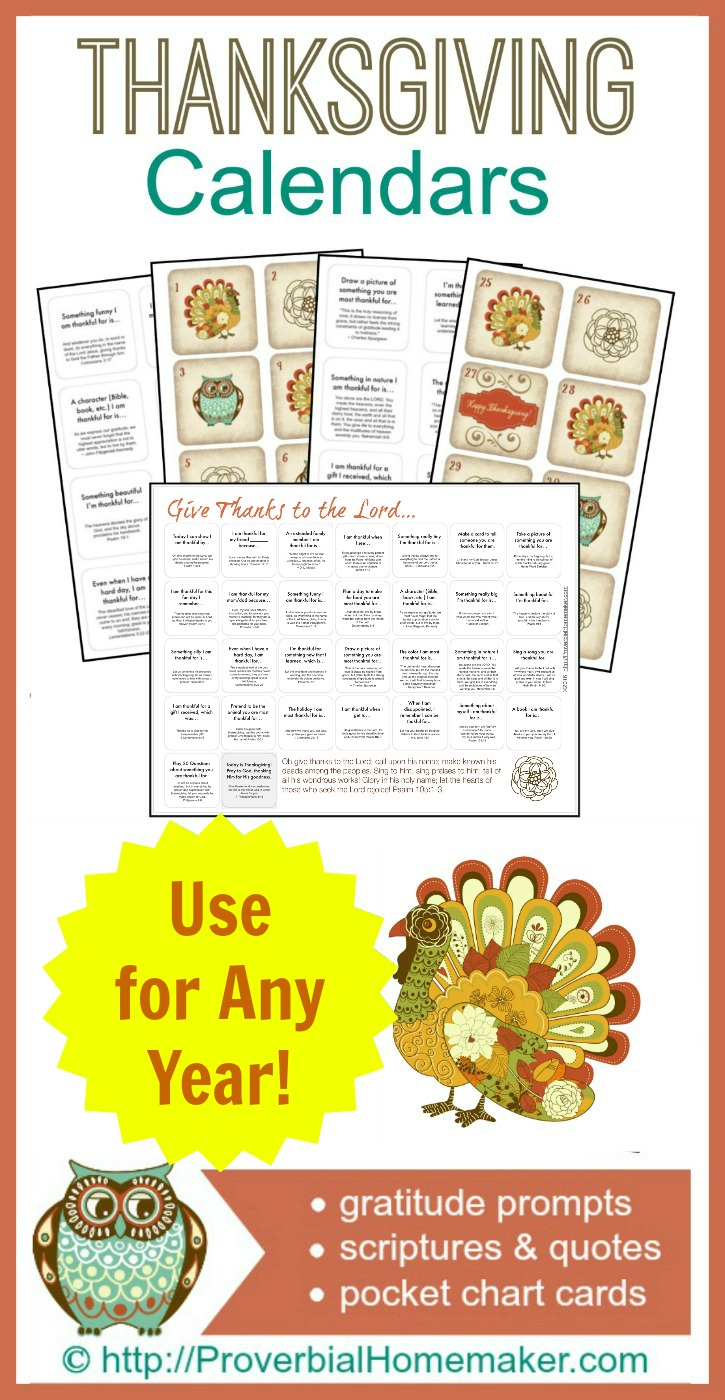 I would like to invite you to my Facebook group
Christian Homemakers in Training
where we dive into homemaking, motherhood, marriage and group devotions. After all, we all need a safe place to grow together, right?